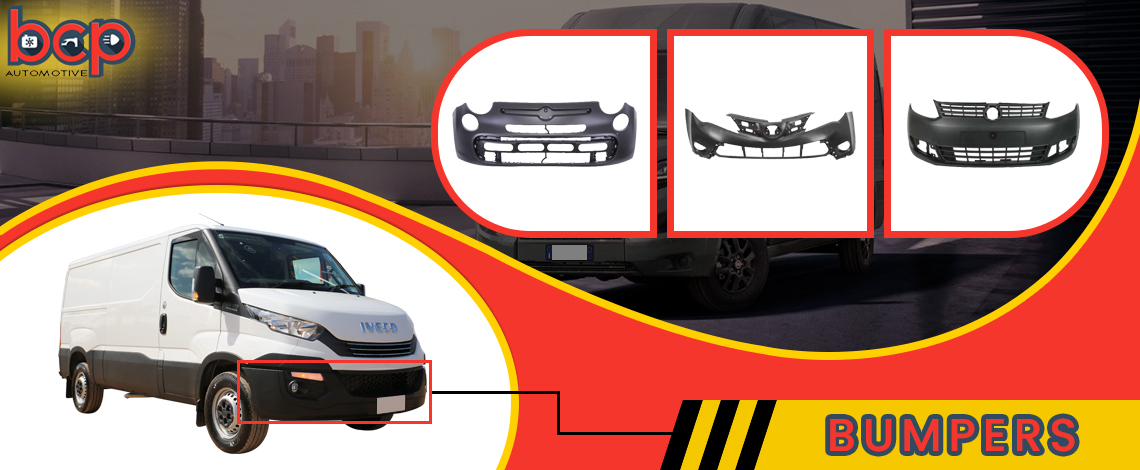 We've all have been in the same situation of trying to reverse too rapidly and failing to check that crucial rearview. Cringing with the thud of a barrier, high sidewalk, or flagpole striking with the bumper. It's extremely typical to have minor bumper damage. A small car bumper impact might leave the painting scuffed, a dent, or even a shattered bumper.
To save costs, many car owners disregard minimal bumper scratches or just neglect to get it fixed. However, obtaining a bumper restoration is the ultimate idea in the long term. Bumpers that have cracks, scrapes, or dents can be unattractive and pose a safety hazard.
Bumper corrosion might reduce the overall price of the car. Whether you're selling the automobile on your own or through a dealership. Mild bumper damage is going to arouse a buyer's concerns, and they may anticipate deeper damage. When it comes to selling a car, you want to make it seem as good as possible. This entails repairing any small harm.
Automotive bumpers are made to cushion the pressure of a collision in the event of a frontal or reared accident. The structure of the bumper might be weakened by even modest surface damage. As a result, it's critical to talk with a bumper repair professional and have the damage repaired as quickly as possible. ADAS systems are deployed in the bumpers of many current automobiles to aid with parking and basic driving. Since a result, it's critical that they aren't jeopardized, as doing so might make relying on this assistance dangerous and even cause more disaster damage.
You might be able to fix a tiny bumper scuff or scrape yourself. If the paintwork hasn't been scraped too badly, use a professional repair kit or buff it off. The repair method gets lengthy and complicated if the bumper is broken, split, or has deeper damage. It's better to leave sanding, filling, and enameling a bumper repair to a professional.
At BCP Automotive we sell replacement bumpers for brands like Honda, Suzuki, Hyundai, Mazda, Mercedes –Benz, Toyota, Audi, BMW, Volvo, Citroen, Daewoo, Fiat, Ford at competitive pricing.