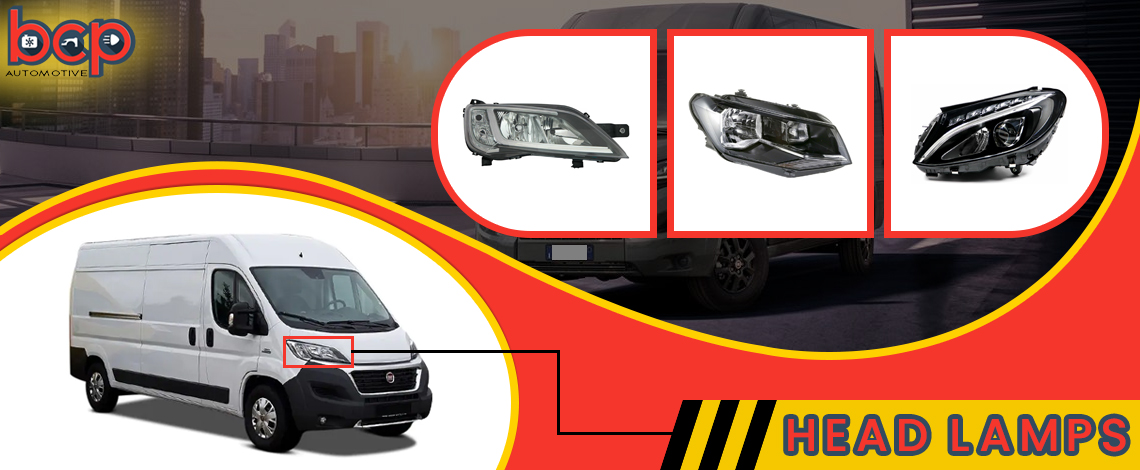 How would you define a Headlamp to a new user or a non-user? A headlight is a light mounted in front of an automobile that illuminates the road ahead of it. Headlamps are sometimes referred to as headlights, although in the most exact sense, headlamp refers to the equipment itself, while headlight refers to the light beam generated and dispersed by the device.
On highways and roads, far too many incidents happen at nighttime. There have been several aspects, but one of the most important is visibility: if you can't see something, it's difficult to avoid striking it.
A motor's headlights are critical for accident prevention. Haze headlamps are unattractive and may be a threat to yourself and everyone else, so it's critical that they're in excellent shape and working properly.
Vehicles headlamps can get discoloured and hazy over time. Lenses and components that need to be replaced might be expensive.
There are several steps motorists may follow to make they have the best potential sight when riding in the night sky. First of all and importantly, make certain that your windscreen is free of debris. Approaching headlights can create a glare that makes road risks difficult to see. Any coating that has developed along the inside of your windscreen should be removed. Make sure your windshield wipers are in good working order and that you have enough washer fluid.
A hard coat is applied to headlamps to safeguard them against acid rain, high temperature, insects, abrasion, harmful ingredients, and the sun. Allow our professionals at BCP Automotive to fix your headlights.
At BCP Automotive you'll find headlamps for the following brands, Honda, Suzuki, Hyundai, Mazda, Mercedes –Benz, Toyota, Audi, BMW, Volvo, Citroen, Daewoo, Fiat, and Ford. Our search category is so user-friendly that you can find your related car model at a click away. For example- Toyota Aygo headlight, Peugeot 208 headlight, Vauxhall Astra headlights, Suzuki swift headlight, honda jazz headlight, Skoda Fabia headlight, Ford Galaxy headlight bulb and so goes the list. To find your right fit click here.