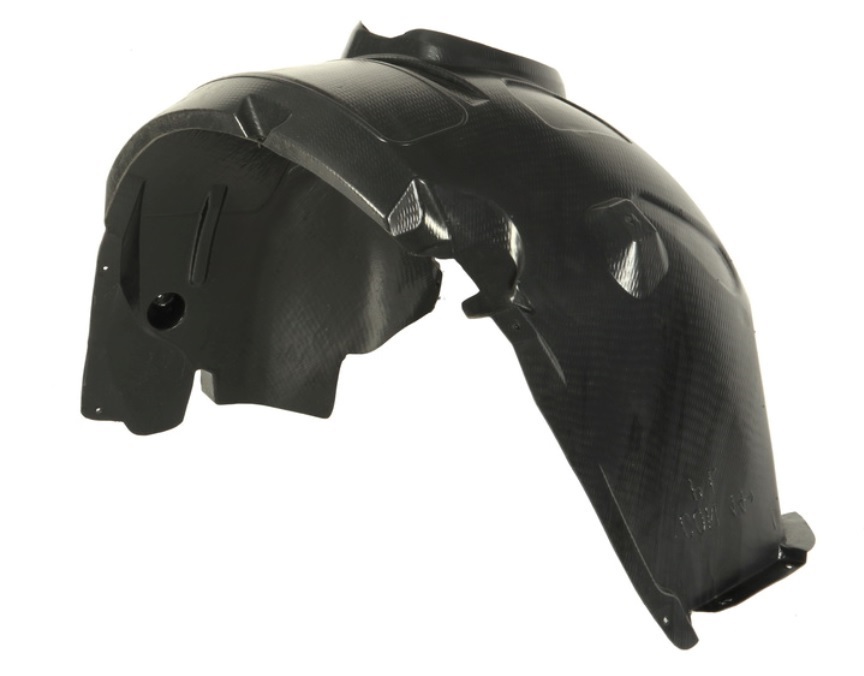 They safeguard your car.
Splash shields also safeguard your car from scuffs, dents, and rust caused by pebbles, ice, and salt on the road throughout the season. They also cover the vehicle's underside, as well as the doors and quarter panels.
Yes, a splash guard for your engine is required and may save you big bucks in restorations. You're placing the most critical components of your car in danger when you ride without one—road debris like pebbles, leaves, and twigs may enter inside the engine bay and cause serious damage.
Mud flaps are sometimes known as splash guards or mud guards. This is particularly important when your tyres are frequently in touch with mud, dirt, pebbles, salt, water, and other road debris. Will not fail to safeguard your car. Mud flaps are an excellent investment for any vehicle.
The engine splash shield keeps water and debris out of the engine area. It lowers aerodynamic drag to a modest extent and therefore improves highway fuel efficiency. The engine splash guard redirects air circulation over equipment that needs to be cooled, such as the oil pan or alternator, in some automobiles.
Do splash guards keep rust at bay?
The advantages of adding mud flaps or splash shields are often overlooked. This item may aid in the preservation of your paintwork, the prevention of corrosion from chipped paint, the protection of your car from harmful debris, and the protection of other drivers.