HOW TO FIND THE RIGHT PARTS
Buying replacement car parts -
everything you need to know
So, your car has finally decided to kick up a fuss and the fault is a single part. If this is the first time you've shopped for a new car part – whatever that part may be – there's a fair chance you might feel a bit intimidated. After all, this is your car: something you rely on every day.

To help, below is a guide on buying replacement car parts.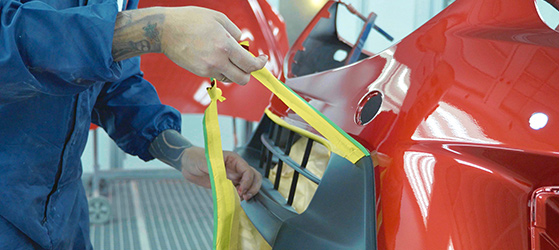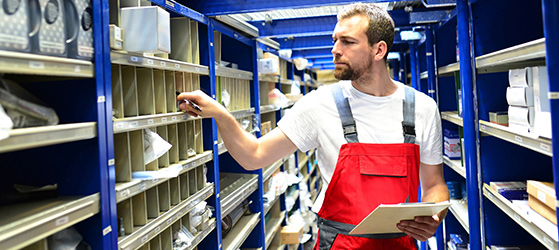 First things first,
which parts can I buy?
The great thing about the after-market is that you can buy pretty much every car part. At
our online parts store
we sell everything from grilles to bonnets catering to all your crash repair needs. If you're at all unsure whether we've got the part you need, you can get in touch, but it's fairly safe to assume you will be able to get a replacement crash repair part.
Should I really go aftermarket,
or would genuine parts from the dealer be better?
As with most things there are pluses and minuses to both.
Aftermarket parts  are usually cheaper.  With the dealers charge sky high parts our insurance approved parts are at a fraction of the price, they are made using the same quality materials and all come with insurance approval meaning they have been test fitted and certified to say these parts once sprayed and fitted will look like the oem part itself .
The parts we sell go through the same testing that dealer parts go through making them the perfect combination of affordable and reliable. 
How do I obtain the correct car part?
There are a number of things you'll need to look at when identifying the right part for your car: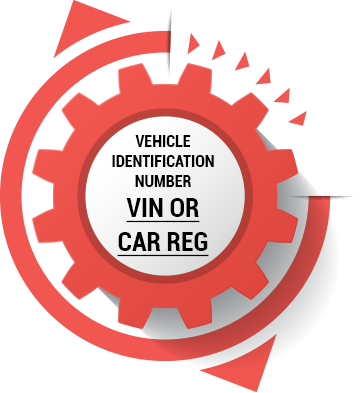 this is a number that specifically relates to your car, and can be used to locate the right part. (Manufacturer's data tables will often store this information).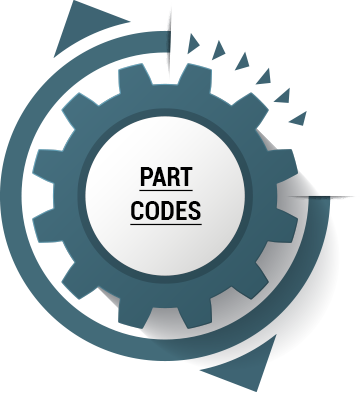 on some occasions, the part itself will have a code, though you might need to dig through the dirt and grease to see it. Again, this can be a sure-fire way of knowing you've got the right part.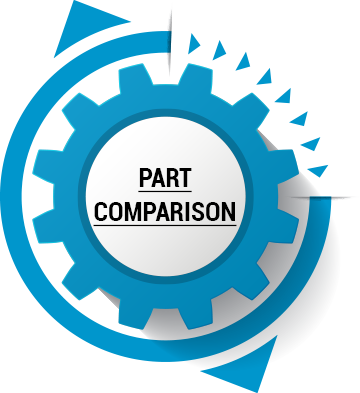 it can be possible to take the part you'll be replacing and to simply compare it to the parts available online or at your local parts store. You'll need to be detailed in checking, though: it can help to consult those who actually work at your local dealer, as they might be able to help.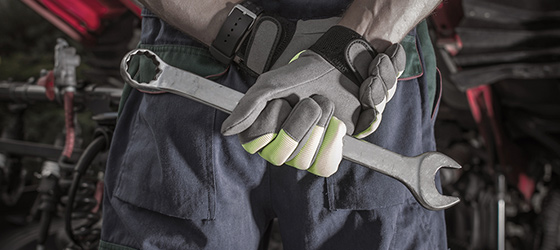 Should you replace the car parts yourself?
Depending how DIY savvy you are, it is perfectly possible to replace car parts yourself. However, it's best to be cautious. If you get something wrong, the consequences can be fatal.
It's also worth bearing in mind that if you get something badly wrong – even if you never take the car on the road – you'll definitely end up will much bigger bills than the replacement would have cost you had you paid a professional in the first place.